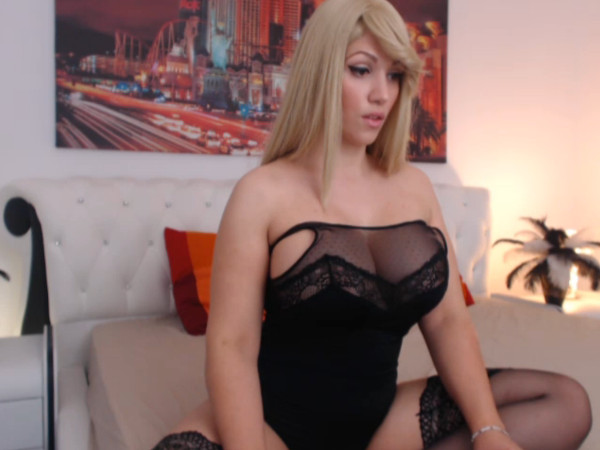 CAMPBELL, Calif. – Cams.com has opened a new branch office in Medellin, Colombia, as part of the company's outreach to international models.  Part of the FriendFinder Networks family of companies, Cams.com also maintains an office Romania.
Model Manager Steve Hamilton moved to Medellin from California to oversee the new office. He said Medellin has become a "strategic growth area for top studios and talent, which makes it the ideal choice" for the company's South American headquarters.
"We believe in the growth of the webcam industry here in South America, and the epicenter of that growth is in Colombia," he said. "There is no better place for me to be, and it is my belief that being here will give us a chance to better serve our current models and studios as well as find the next Cams.com superstars."
Hamilton, who has been with FriendFinder Networks for more than a decade, said moving abroad was well worth the perceived sacrifices.
"I'm happy to be here," he said. "The pace of life is very different and everyone has been amazingly helpful and kind. The few amenities I am missing [from the U.S.] are far outweighed by the ability to visit all parts of Latin America easily."
Cams.com provides customers, affiliate marketers and performers with a state-of-the-art platform powered by Streamray, the live cams division of FriendFinder Networks (FFN).
For more information, visit www.FFN.com.