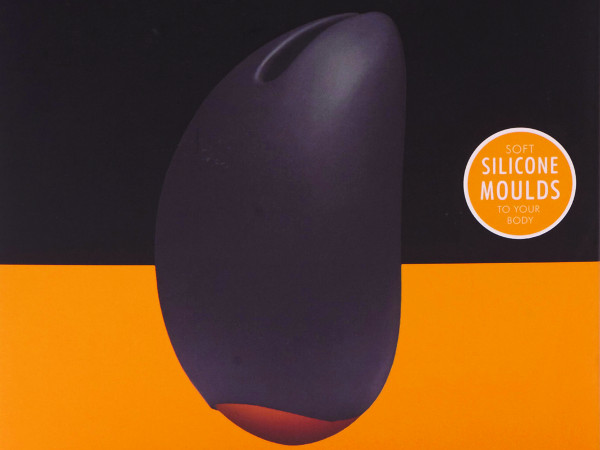 BROOMFIELD, Colo. – Award-winning pleasure products distributor Eldorado Trading Company has partnered with manufacturer Ann Summers to deliver the Pornhub line of adult toys to U.S. retailers.
The Pornhub range includes men's, women's and couples' toys, some offering virtual-reality experiences. Standout products include the Virtual Blowbot Stroker, Turbo Stroker and Rabbit.
U.K.-based Ann Summers primarily is known as an adult retail chain specializing in lingerie. The 40-year-old company began manufacturing with the introduction of the Rampant Rabbit. A spokesperson said one Rabbit is sold very two minutes.
Ray Hayes, vice president of trade sales for Ann Summers, said, "We are absolutely delighted to have Eldorado as a partner distributing the Pornhub range of products."
Launched in 2007, Pornhub may be the most-trafficked porn site in the world, with 10 million registered users. The website averages 92 billion video views a year with more than 75 million daily visits and more than 27 billion visits per year.
"With millions of registered Pornhub users, we felt it was a no-brainer to partner with Ann Summers and the Pornhub line," said Crystal Garcia, Eldorado buyer. "They are a respected brand, and we are very fortunate to be a part of their success in the U.S."
The Pornhub collection is in stock and ready to ship. For more information or to place an order, call (800) 525- 0848, email sales@eldorado.net or visit Eldorado.net.