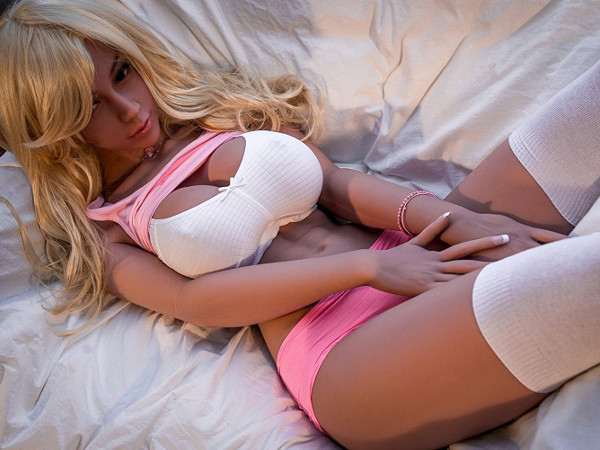 HUNTINGTON BEACH, Calif. – Love doll manufacturer NextGen, has released five new life-size dolls, and SexToyDistributing is the only place to get them. The new additions are bright, buxom females, each with a unique personality.
Carmen is a petite brunette with generous curves; Jean, a red-hot redhead with DD-cup breasts. Vanessa is a buxom brunette with an hourglass figure, and Jessica is a busty, blonde bombshell. Serena is a slender, but curvy, blonde. Each doll is fully poseable and can be penetrated orally, vaginally and anally, allowing users to bring their wildest fantasies to life.
"NextGen dolls have made a major impression with our customers, so much so that we brought on five brand-new dolls to keep up with demand," SexToyDistributing.com Wholesale Supervisor Morgan Panzino said. "These new dolls are gorgeous and built with the kind of curves and detailing that have proven to be top-selling features.
NextGen's new realistic female sex dolls join an expanding line best known for Dorian, one of the first male sex dolls to feature a detachable, lifelike penis. The company is praised for attention to hyper-realistic features, positionable limbs, interchangeable accessories and competitive pricing. NextGen love dolls are made with a unique form of super-soft TPE and feature a bone-like structure and intricate detailing for a natural look and feel.
"Users truly can construct the exact fantasy they've always wanted, and NextGen's attention to detail and superior soft, supple material really seals the deal," Panzino said. "This is a special line, and we are honored to be NextGen's exclusive distributor."
To view the complete nine-doll line, visit SexToyDistributing.com. Members receive instant access to competitive discounts and free drop-shipping for item in the company's 5,000-product warehouse.