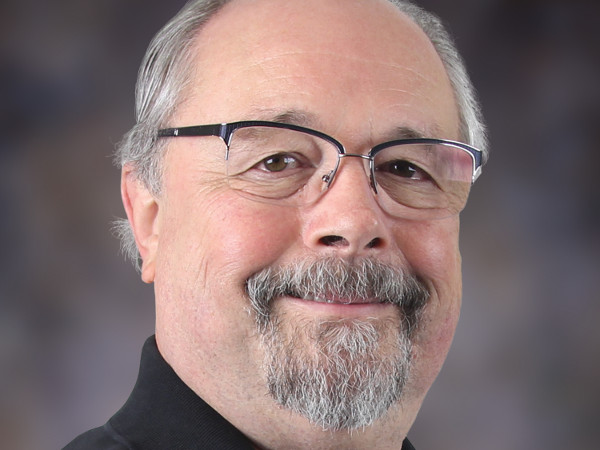 BROOMFIELD, Colo. – Jeff Waterstreet, an account manager on the sales team at Eldorado Trading Company, reached a career milestone this week: He's worked for the same company for 40 years.
Waterstreet's tenure began almost accidentally when, while looking for a job in 1977, he ran across a "help wanted" ad in the local newspaper. He applied for a position, and the then-three-year-old Eldorado — at the time a distributor of head-shop accoutrements — hired Waterstreet to work in its warehouse.
For three years, he packed and shipped smoking paraphernalia. Then, in 1980 as the company segued into pleasure products, he moved into an account manager job in the sales department. He's been selling adult toys, novelties and lingerie ever since.
Waterstreet "experienced Eldorado's transition from the paraphernalia industry to pleasure products with unwavering ease," said Chief Executive Officer and Chief Financial Officer Wanda Garland, who assumed the reins at Eldorado earlier this year after the sudden death of her husband, who founded the company. "I want to extend a huge thank you for Jeff's dedication to Eldorado and congratulate him on his 40 years of service."
Waterstreet said he did not make the journey alone.
"I have really enjoyed working with the people around me here at Eldorado," he said. "Sarah, my sales support, has been a great help, and the sales department works well together as a team. You don't feel like you're working alone when you are on a solid team like ours."
When he's not working, Waterstreet enjoys having an adult beverage and playing corn hole at his local watering hole. On weekends, he can be found going out to eat with his wife and spending time with friends.