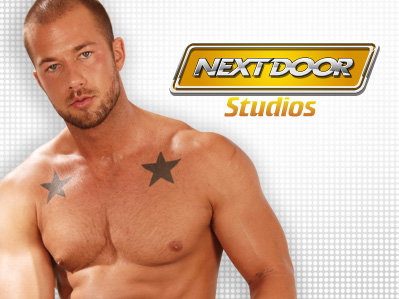 ST. PETERSBURG, Fla. (YNOT Wire) – Next Door Studios' Rod Daily will host the second event at Georgie's Alibi in St. Petersburg, Fla., on Sept. 15.
On the night of the event, Daily will be part of the on-stage performances and will be spending time meeting fans, signing autographs and taking pictures. Daily also will distribute special Next Door Studios prizes throughout the evening.
"Another great event featuring another great porn star," said Stephan Sirard, president of Next Door Entertainment. "Over the years, Rod has truly flourished into becoming a true porn star with an enormous fan base. It is great to see how much Rod's fans mean to him."
For more information about the event at Georgie's Alibi, visit the website.
For more about Next Door Studios, visit NextDoorStudios.com.
For more information about Rod Daily, visit RodDaily.com.